Since the mid-70s, founding period of our firm, the VALENTINI mark is related to agricultural professionals.
We develop new projects and we always innovate more to improve and to create the new even for different sectors.
After Sales Support
We provide our customers an excellent after-sales service, we offer them all our experience.
After 42 years of intense activity, the dream is always the same: to provide customers the highest quality and maximum yield.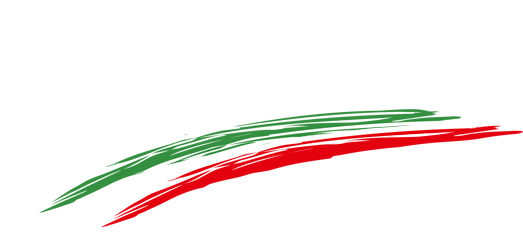 More than 40 years' experience on the field.
Made in Italy production since 1973, promoting research, technological innovation, versatility in the construction of agricultural machinery. Increasingly technological products manufactured using quality high-resistance, low-alloy steel materials, guaranteeing excellent performance and longer lifecycles. Guaranteed success ensured by Valentini's dedication over the years, with the aim of satisfying clients and placing its experience at the service of all.